Branding and Ongoing Communications
FRS Partners was looking for a go to market strategy to establish their firm as a trusted turnkey retirement planning agency. Digital Shuffle started by designing a corporate website and producing a short multimedia that explained "The FRS Partners' Difference" in easy to understand visuals and narration.
An outbound marketing campaign for D.R.O.P. retirees was developed with a personalized email campaign driving recipients to a landing page, prominently displaying the FRS Partners' Difference multimedia.
Services Rendered
Multimedia
Web Design & Development
Email Design and Development
Collateral Design
ONGOING COMMUNICATIONS
The key to any successful business is keeping your brand top of mind, and the insurance industry is no exception. DME Studios designs ongoing communication collateral that is both engaging to your customers and effective for your budget. Our account managers work with you to develop the ideal customer journey, mapping consistent customer contact over a time period that is optimized for your business. With communication channels designed to maintain your existing customer base and to cultivate new relationships, our proven approach will fit any business' needs.
NEW SERVICE OFFERINGS
When the time comes for a new product of service offering, let DME Studios design your initial communication, website, and branding. Our creative team specializes in an innovative approach that brings new ideas to your existing brand while never sacrificing what your customers already know.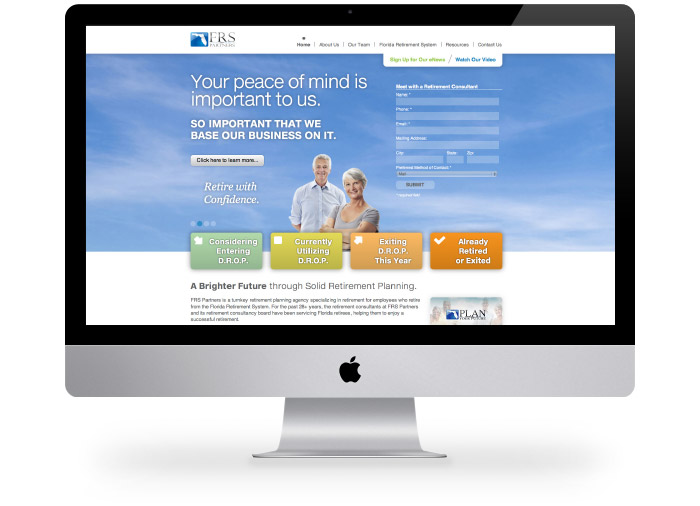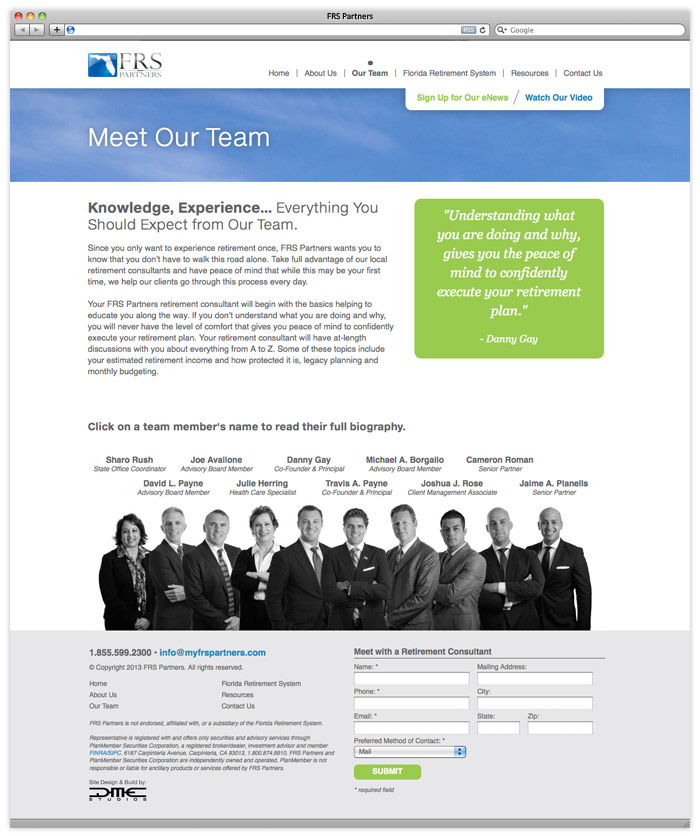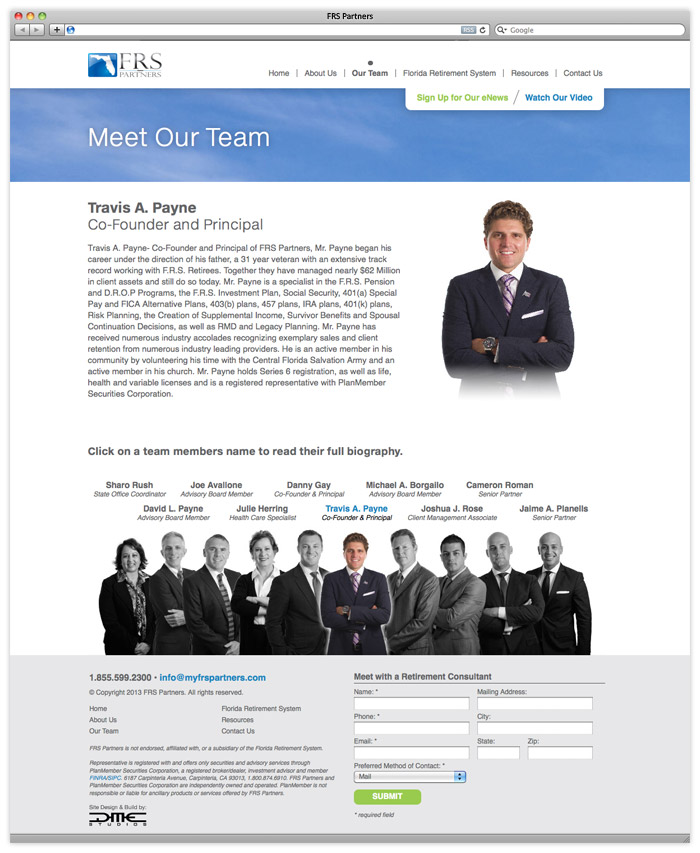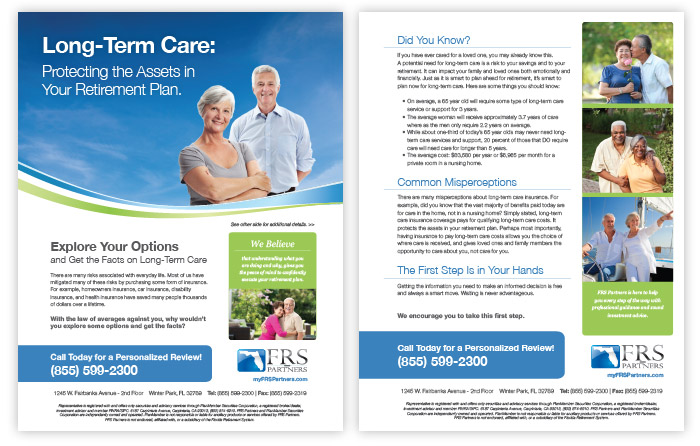 A consistent style was developed for informative collateral that could be used as handouts, in newsletters, or with additional packets or folders of information.
A personalized email for D.R.O.P. program participants.
---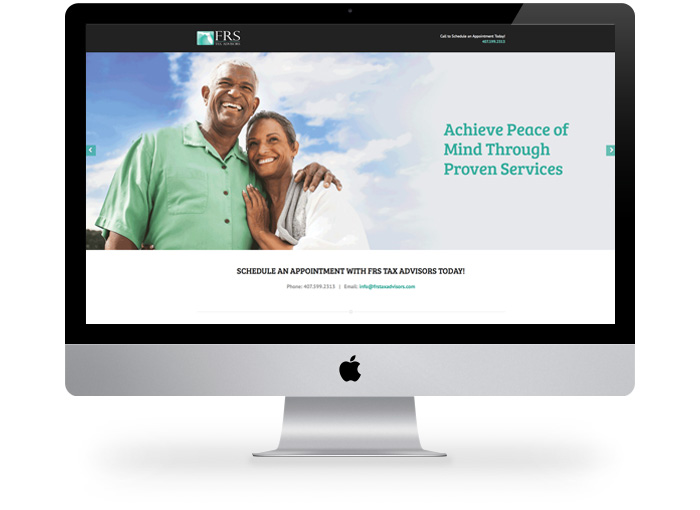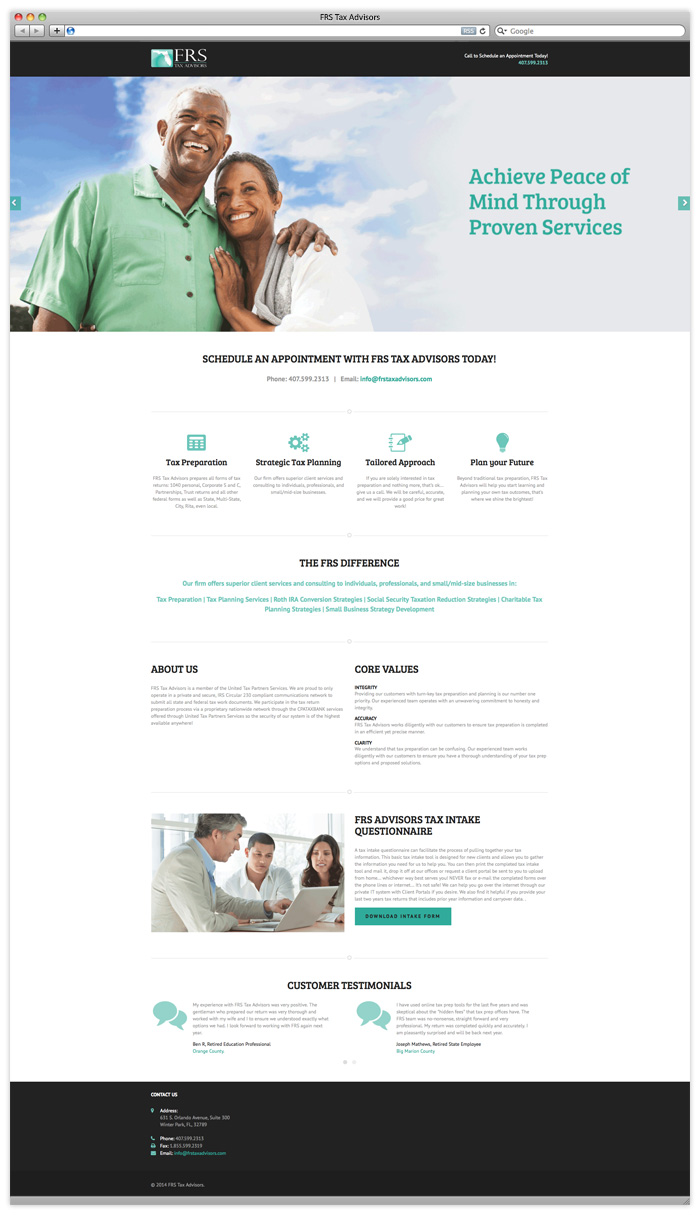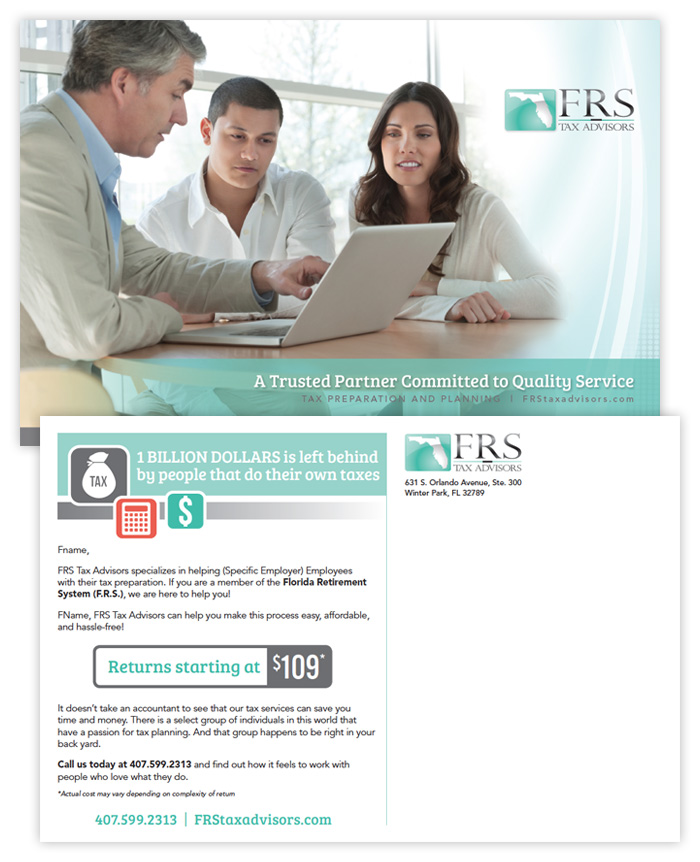 ---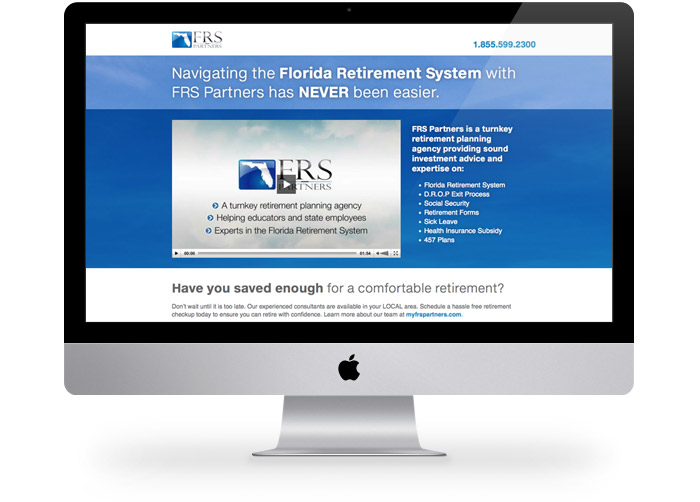 A campaign landing page for the D.R.O.P. participants campaign, focusing on FRS Partners' professional services for D.R.O.P. retirees.